I'm a Brooklyn based multi-disciplinary creative, empath, and Latina with an affinity for beauty and a student of mindful living.
Currently, I'm a Senior Visual Designer at
Huge
. Over the last nine years I've focused on
interactive design, digital advertising, and creative strategy
across brands such as Walmart, Sam's Club, eBay, and Publix Super Markets.
My focus is to work with brands that are making an imprint in their communities through intentional design, human-first connection, and authentic brand awareness.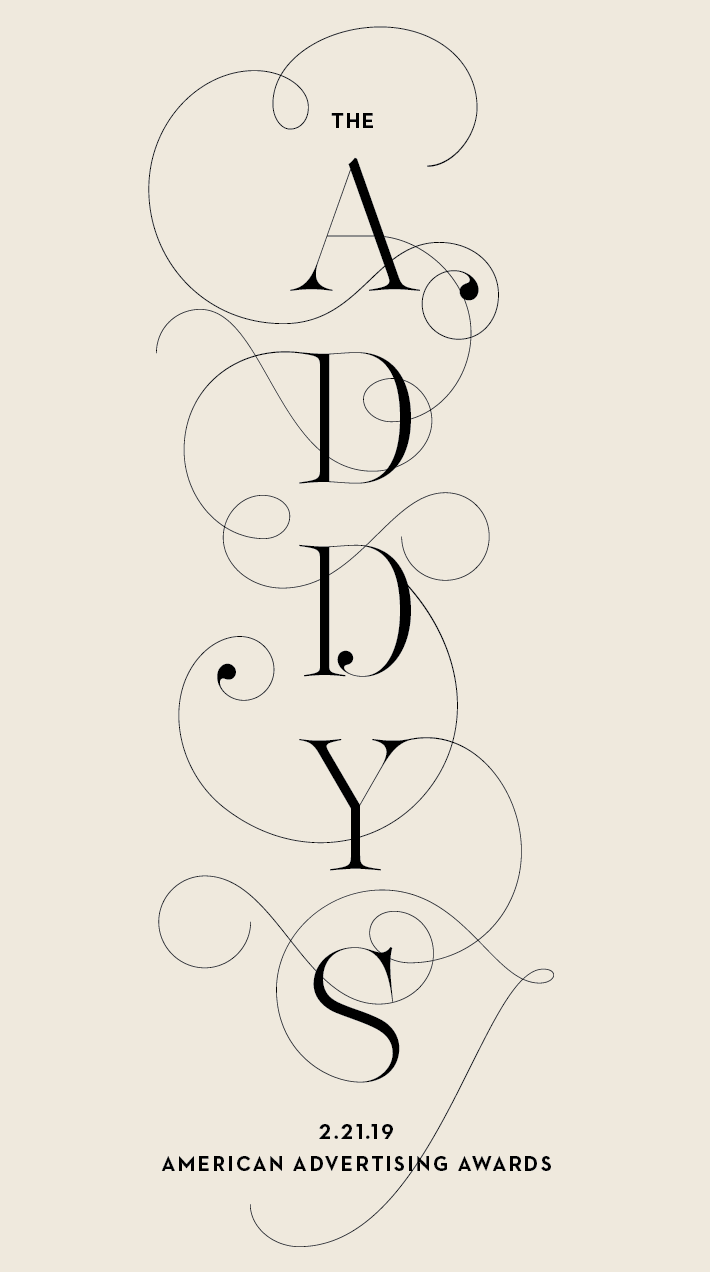 I believe to live our full purpose,
our work and life intertwine
. Thus, I look to curate my every day with diverse thought, authentic ebbs and flows, self-care, kindness and cosmic connectivity.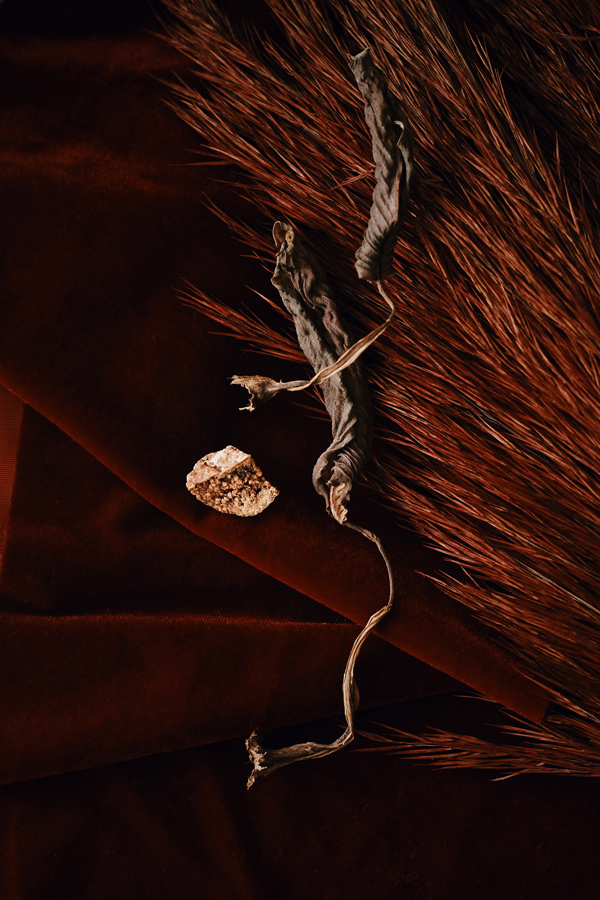 ---
Product Design

---
Digital Strategy

---
Brand Development + Strategy

---
Art Direction

---
Editorial

---
Social Strategy

---
Prop-Styling

---
Merchandising

---
Innovation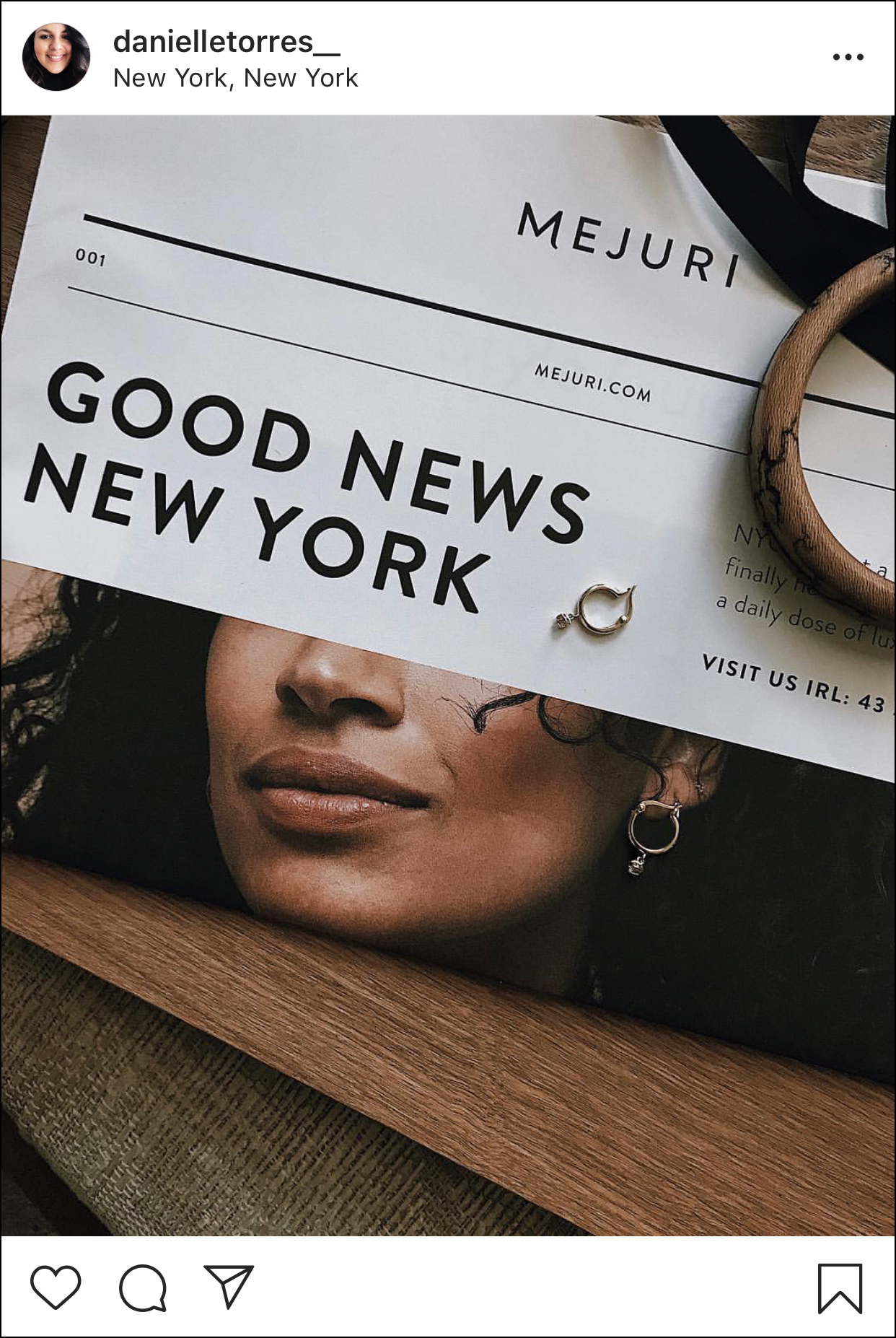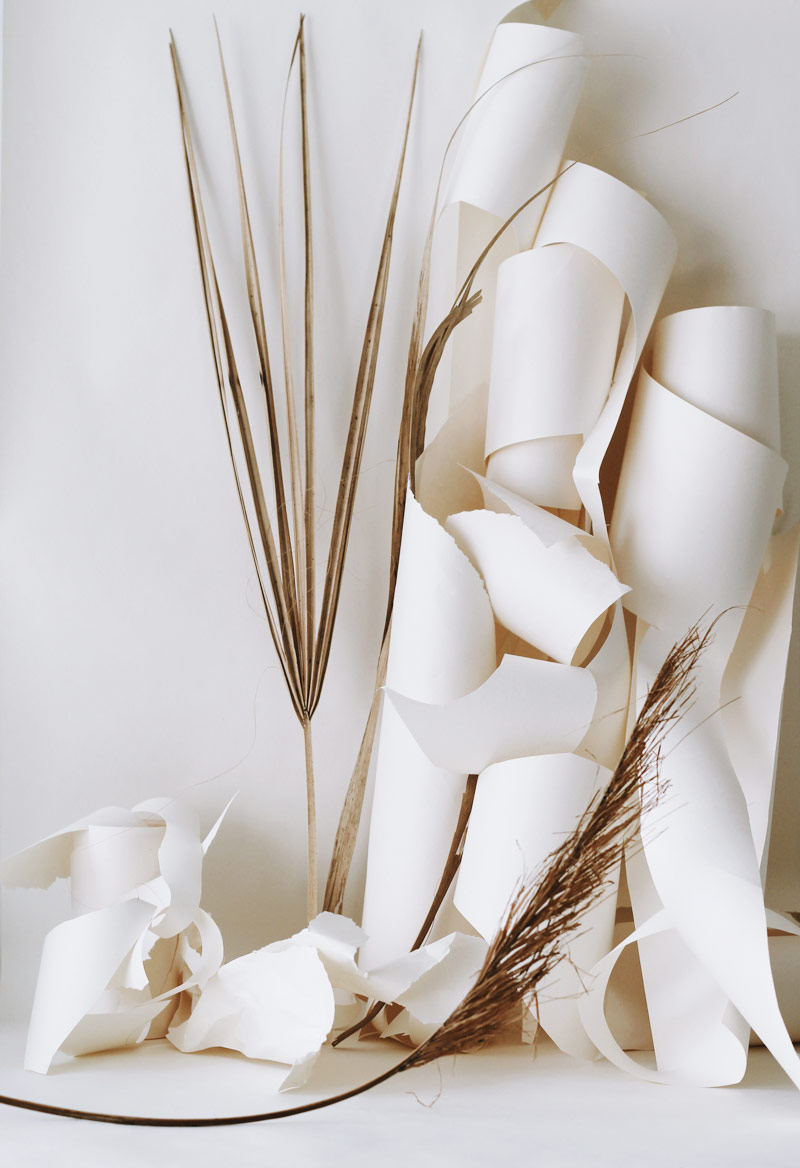 Beauty is the
harmony of
purpose and form.


Alvar Aalto
(1928)