---
3 Publix
Lead Interactive Designer

2017—
2018



---
Order History

Publix's approach to order history has been one of need over purpose. This has led to under developed journeys and a confusing expectation from the user. Downsizing three pages into one, we focused on clearly outlining recent order details, line-item cancelations, and placing favorites and re-ordering front and center.

Included:

UX Strategy
User Journeys
Wireframes
Prototyping
Full Concept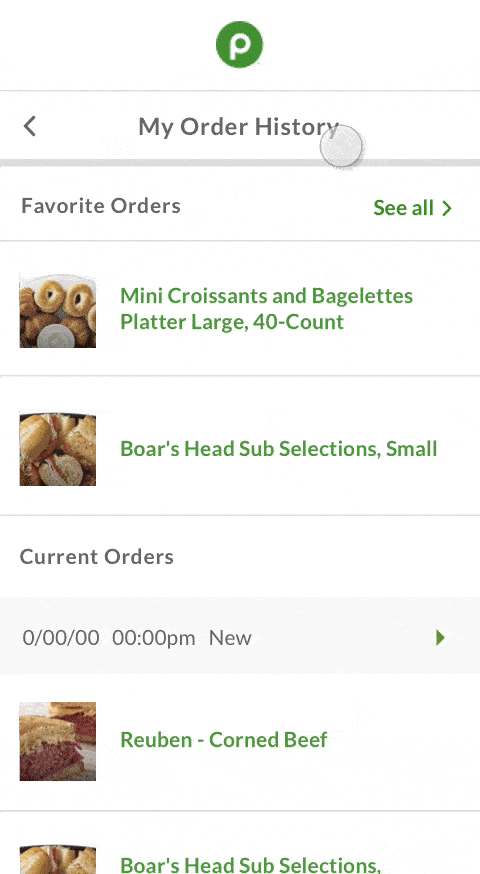 Original Experience Analysis

In order to combat information overload, we took a product-first approach, allowing users to drill down into information as they wish to see it and saving the landing page for easy re-ordering.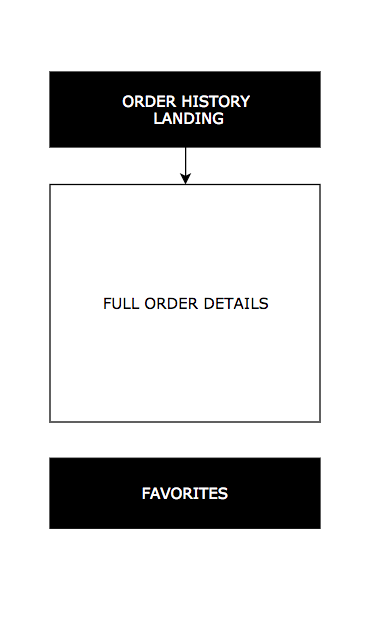 ---
3 Publix
Lead Interactive Designer

2016

Product Detail / Concept
Not quite e-commerce, Publix provides a product catalog to cross-reference what's available in-store with an option to make a shopping list. We looked to reimagine these pages, focusing on our target market of middle-aged moms who are loyal to Publix for event ideas, catering, and recipes.
Included:
UX Strategy
Concept Design
(Original)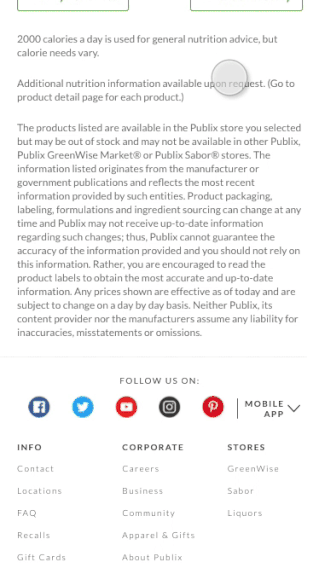 (Reimagined)
---
3 Publix
Lead Interactive Designer

2016
Ordering Configurator / Concept
In order to mimic the popular in-store ordering experience, we explored how to provide full configuration options, showcase fresh ingredients, and accommodate an interface that worked for all order types.
Included:
UX Strategy
Concept Design
(Original)
(Reimagined)
---